If you've ever experienced smoke and soot damage, you know how devastating it can be. Not only is smoke damage unsightly and emits an unpleasant smell, but it can also be dangerous to your health. In this blog, we will discuss everything you need to know about smoke damage cleanup and the fire damage restoration process in case of an emergency. 
Impact of Smoke Damage on Your Property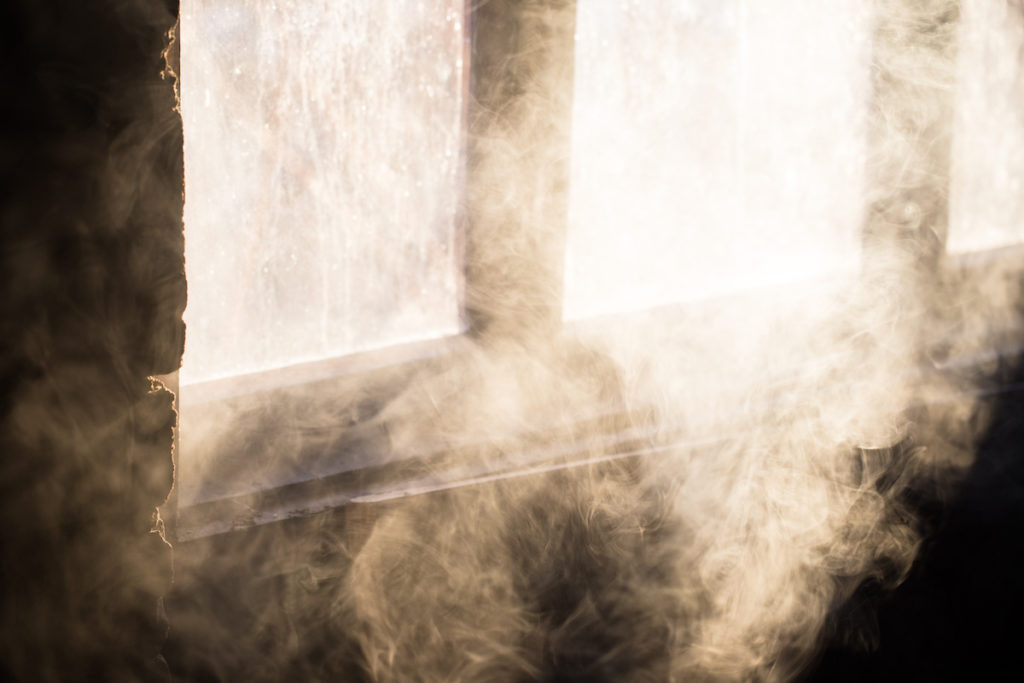 Depending on the material it comes into contact with, smoke can cause negative consequences that can make restoration challenging. The temperature and type of fire will produce different types of smoke damage on your property. For example, a grease fire in the kitchen will cause more smoke damage to the cabinets than to the carpet. Regardless of the fire's location or what type of smoke damage you're dealing with, there are a few things you can do as soon as possible to restore your property to its pre-loss condition.
When it is safe to do so, you can first assess the damage, which may require inspecting the affected areas and determining what can be salvaged and what needs to be discarded. Once you have a good idea of the extent of the damage, you may begin the process of cleaning and restoring your property.
If the smoke damage is minor, it may be possible to clean it yourself. You can wash porous materials like plastics, wood, and marble as quickly as possible, as they can become stained and irreversibly harmed within minutes. Smoke can also corrode metals and metal structures within a building, such as water pipes, and can become weakened from extensive smoke damage. When pipes break down, it can lead to eventual leaks and water damage.
The Do-It-Yourself Smoke Restoration Cleaning Process
Before beginning the cleanup process of smoke damage yourself, there are a few things to remember. If you intend to clean up any smoke residue, wear personal protective equipment (PPE) like rubber gloves and protective eyewear to avoid injury. Smoke and smoke residue can exacerbate respiratory illnesses, such as asthma.
We recommend using alkaline-based cleaners for plastic materials to remove soot and smoke particles that might have become trapped in them. Vegetable oil-based soaps and warm water are suitable for wiping down wood furniture. Metals can be cleaned with cooking oil as a temporary fix until you can clean them properly.
For upholstered furniture, consider removing the soot particles as quickly as possible. The smoke smell can become permanent if they remain on the fabric and materials. Soot stains can be stubborn to get out and might damage the look of your items overall. To clean upholstered items in your home, you can use a standard vacuum cleaner, but do not use any brush attachments that come with it. They can embed the soot and smoke molecules further into the materials.
If the smoke odour and smoke damage are too much for you to take on, you may need to hire a smoke restoration company for professional cleanings, such as PuroClean. An experienced company has the knowledge and expertise to clean smoke damage and restore your property correctly. They ensure everything is cleaned as thoroughly as possible using specialized equipment and professional-grade cleaning products. Trained technicians can deploy ozone treatment and thermal fogging techniques to rectify smoke damage much faster than relying on standard cleaning methods.
What You Should Know When Calling a Professional Restoration Company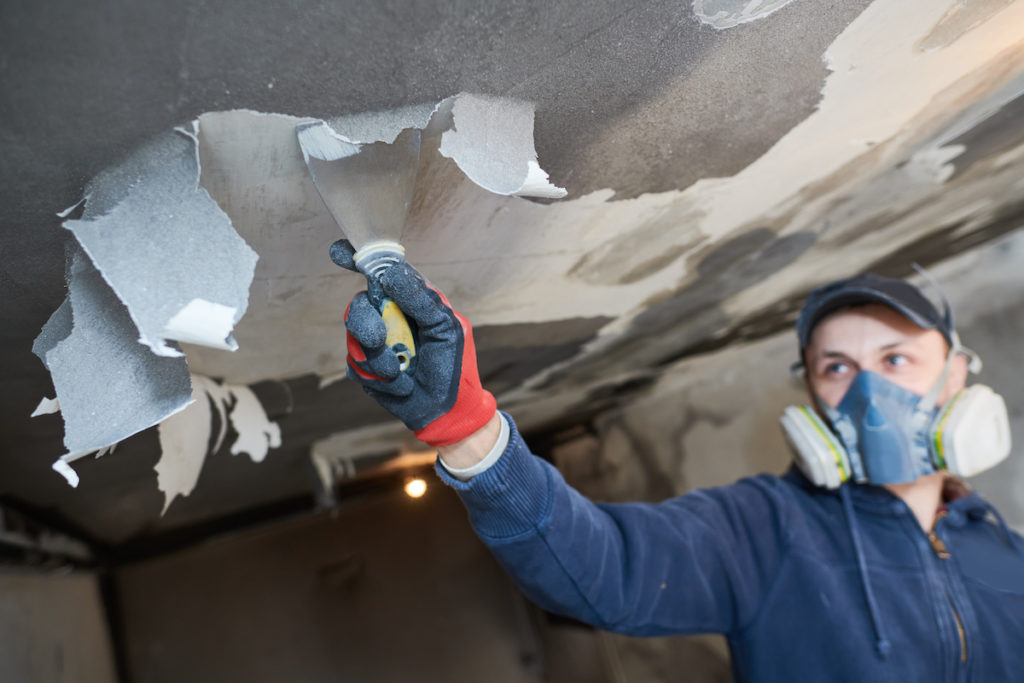 When you call a professional restoration company, they will send a professional fire restoration team to assess the damage and develop a plan of action for a cleaning process. The procedure created is customized to address the issues of your situation specifically. It will consider the type of smoke damage, the scope of the affected area, and the types of materials involved.
Take the time to do your research and find a reputable company with experience in dealing with smoke damage. Be sure to get a few estimates before deciding, as restoration costs can vary significantly from one company to the next. Once you've found a company you're comfortable with, you can rest assured that your property is in capable hands.
The smoke damage restoration process can be long and complex. Still, with the help of a professional restoration company, you can get your property back to its pre-damaged state.
Smoke damage is never fun to deal with, but with the proper knowledge and a little help from the pros, you can get your property back to normal in no time.
Contact PuroClean for Professional Fire and Smoke Damage Restoration Services
The process of smoke damage and odour removal is a complex one that must be done efficiently to be successful. Call your local PuroClean office for professional smoke damage restoration. From cigarette smoke to stubborn smoke odour after a fire, we have the necessary training, equipment, and experience to rescue and restore your home after smoke damage. To connect with your local PuroClean office, visit our online office locator or call (877) 261-7876. 
November 2, 2022