The PuroClean Blog
Prepare Your Home for Winter: Everything You Should Know for the 2021-2022 Winter Season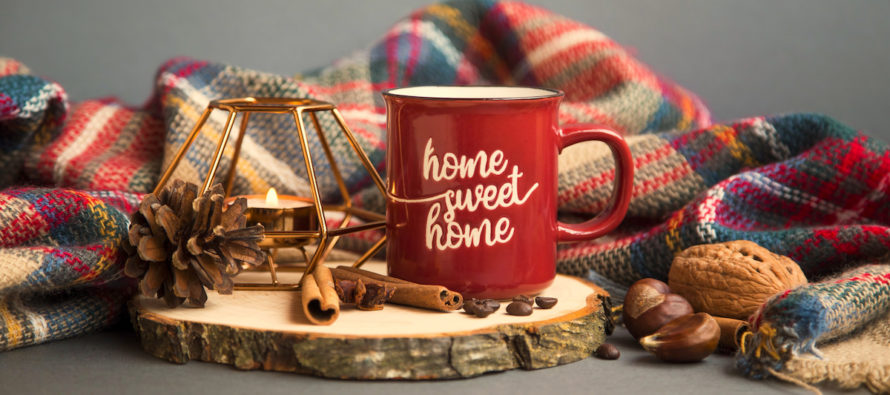 We are gearing up for another change in season, and with temperatures beginning to drop already, it's time to prepare your home for winter. As Canadians, Winter is near and dear to our hearts. It's that special time of year when the holidays are approaching, we're spending more quality time with family, enjoying the outdoor weather, but also snuggling up inside as well. There is no denying that winter may be a challenging season for some, so we would like to give you some helpful and preventative tips to make this season more enjoyable and keep you prepared for it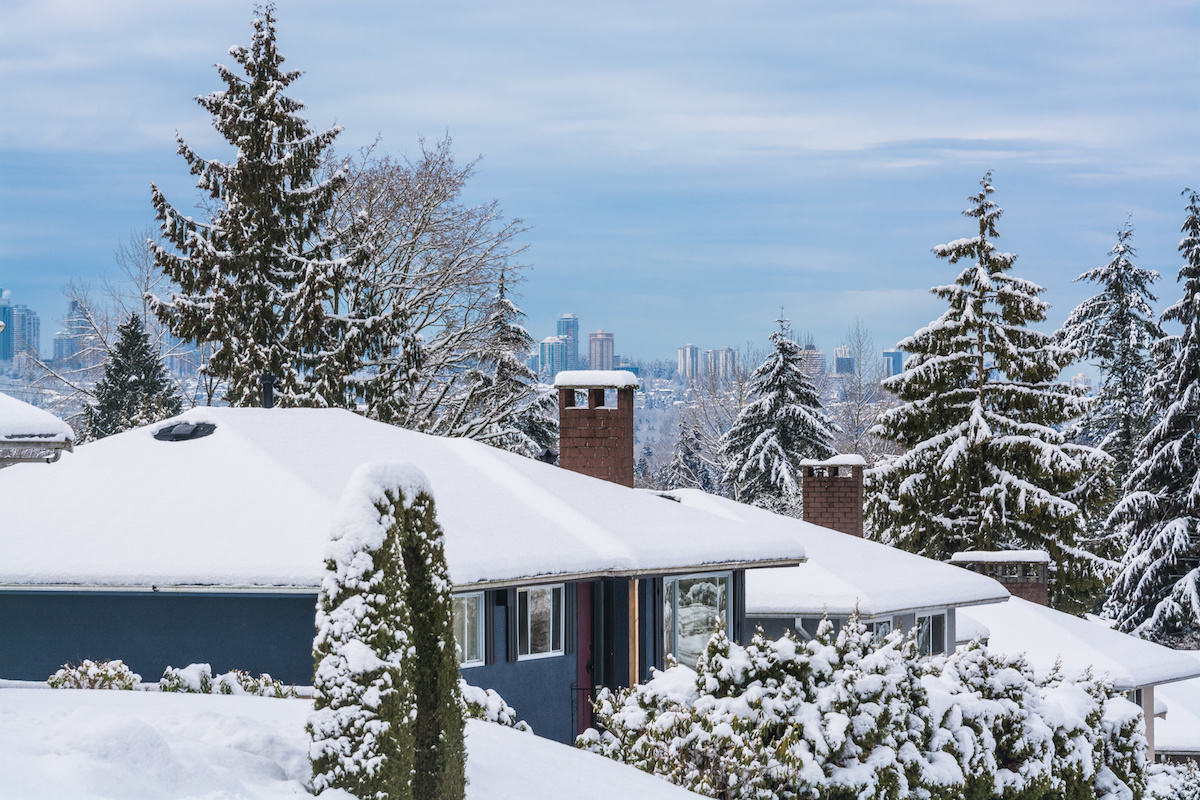 Prepare Your Home for Winter with These 6 Helpful Tips
By following these tips, you can help make winter a little easier for yourself and your family.
1. Inspect your Furnace
Be sure to inspect your furnace and change the filter before the temperature begins to plummet. If your furnace is due for a tune-up, try to have it serviced before the frigid months approach. We all know that you don't want to be stuck without any heat on a day reaching -30°C!
2. Clean your Gutters
Rid your gutters of leaves and debris before the snow starts to fall. This will help prevent the build-up of ice from forming, and the potential of further problems including interior water damage, ice damming, or slippery surfaces below.
3. Get Strategic with Your Furniture for Added Warmth
You can make your home more energy-efficient by arranging furniture in the right places and strategically opening curtains to catch solar heat. To keep the warm air circulating well, keep your furniture away from vents. You could also try adding rugs or mats on top of floor tiles for extra warmth and added flair!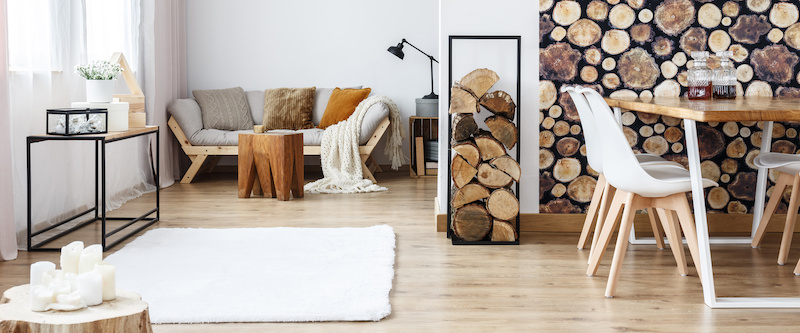 4. Seal in the Warmth
To prepare your home for winter and to ensure that your home stays warm, be sure to seal all gaps and cracks around doors or windows with caulking or proper weatherstripping. This will also help reduce drafts by keeping air from escaping through tiny spaces in door frames or around exterior doorways.
5. Avoid Frozen Pipes Outside
Freezing temperatures can crack and burst pipes, so make sure that you drain all outdoor faucets and hoses, and adjust the shut off valves for those water sources. This may include taps that lead to sinks, or air conditioning units that are connected outside of buildings.
6. Have Your Fireplace and Furnace Professionally Inspected and Cleaned
It's important to have your furnace inspected by a professional each year to help keep your family safe from carbon monoxide leaks or other issues that may cause serious health problems. Make sure their filters are also being changed about every three months, because those dirty ones aren't doing anything except clogging up the system. Fireplaces and chimneys also need to be inspected and cleaned yearly to prevent fire hazards.
PuroClean Encourages You to Prepare Your Home for Winter but We are Here for You if a Home Property Emergency Occurs 
As Canadians, we know that Winter is a special season, especially when you are prepared enough to truly enjoy it. These six tips to prepare your home for winter should help make winter easier, a little more fun for your family, and maybe a little less cold! Even the most prepared person can still experience a home property emergency. At PuroClean, our experts are on call 24/7 to assist with a variety of services just in case. 
November 17, 2021