Being prepared is important in the unfortunate event that your home or business is affected by a natural disaster. Every province in Canada has unique laws and procedures regarding natural disaster response, so stay informed on communication specific to your region. This blog will provide an overview of what to expect and how to respond in the face of a natural disaster.
Natural Disasters
Natural disasters can take many forms, from raging wildfires to frigid ice storms. They can occur anywhere in the world, and Canada is no exception. Our country is surprisingly prone to devastating natural disasters due to our diverse land and climate.
From the mountain ranges of British Columbia to the prairies of Saskatchewan, each region of the country has its particular set of risks associated with natural disasters. And from freezing winters to scorching hot summers, Canada experiences many extreme weather conditions that can lead to catastrophe. A natural disaster can strike unexpectedly and often do with little to no warning, making it all the more urgent to be prepared for what Mother Nature might throw our way.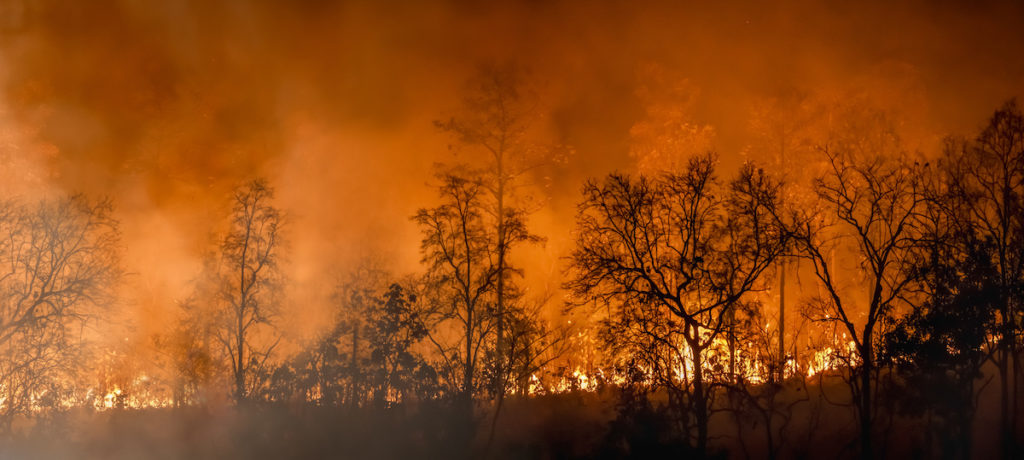 Forest Fires. One of the most destructive natural disasters is a forest fire. Although most commonly caused by lightning strikes or extremely high temperatures, it can also be human activities such as smoking or campfires. In Canada, forest fires are a serious problem because they often destroy large areas of woodland. The regions most affected are British Columbia and the boreal forests of Ontario, Quebec, the Prairie Provinces, the Yukon, and the Northwest Territories.
Floods and Torrential Rains. Canada is no stranger to natural disasters such as floods and torrential rains. These extreme weather events have become increasingly common and devastating in recent years, resulting in billions of Canadian dollars in economic damage annually. The worst flooding in Canadian history occurred in the summer of 2013, when heavy rains led to extensive flooding in southern and central Alberta. Many factors contribute to the shift in extreme weather, but one of the most significant is climate change.
Hurricanes. Although this particular disaster is rare in our country, there have been instances where hurricanes have struck Canada, such as Hurricane Hazel in 1954 and Hurricane Juan in 2003. The death toll from these natural disasters was high. As the climate patterns continue to move toward a warmer planet, experts believe hurricanes will grow more intense and occur more frequently.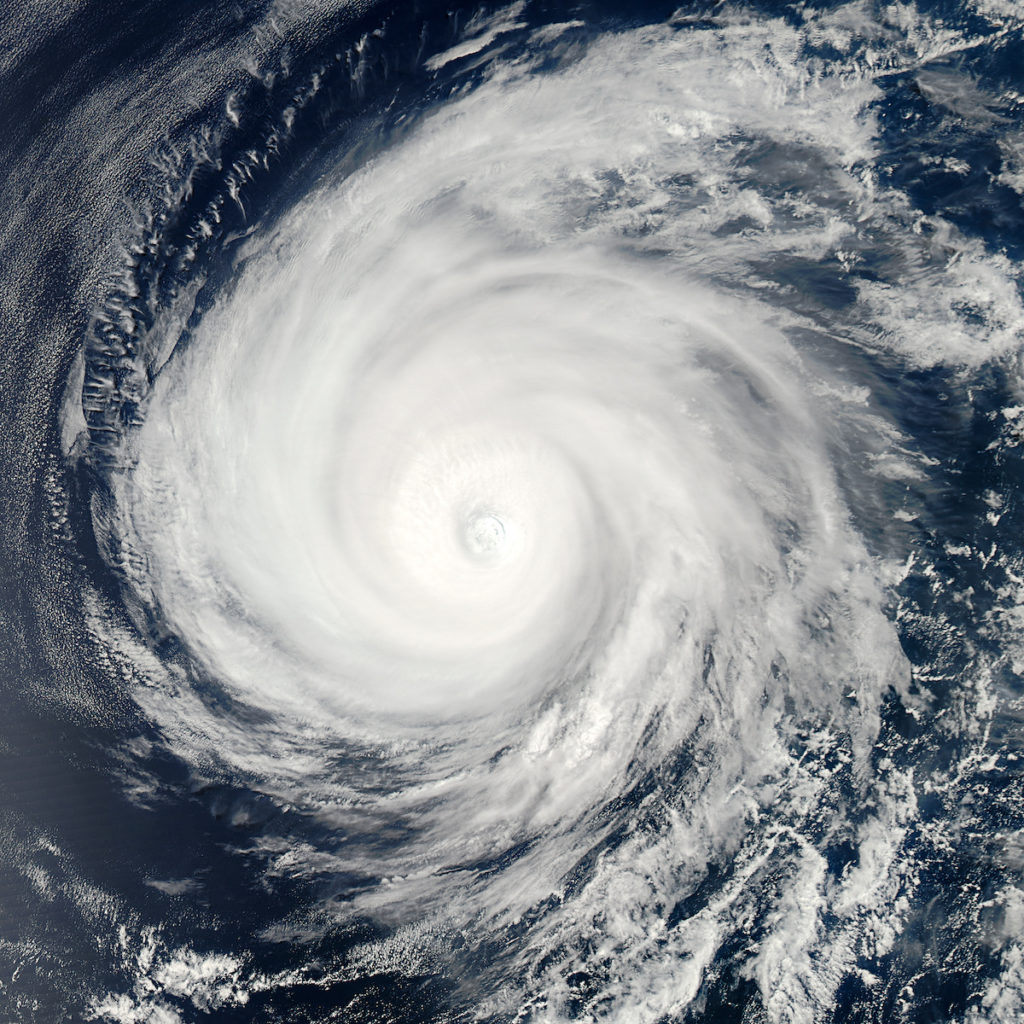 Tornadoes. Tornadoes are quite common in Canada. On average, the country witnesses around 80 tornadoes a year, mainly occurring in the southern provinces of Alberta, Saskatchewan, and Manitoba. While most of these twisters typically don't cause much damage compared to other natural disasters, tornadoes' strong winds can be just as dangerous and deadly. In the spring of 2022, Ottawa was affected by a powerful tornado that left the area with severe damage and thousands without power. A tornado left a path of destruction in the same region in 2021.
Earthquakes. Canada's west coast is particularly vulnerable to earthquakes as it lies along the Cascadia Subduction Zone. Approximately 50 seismic events of significance are detected each year along this boundary, making it one of the most active earthquake zones in the world. A major earthquake here could cause widespread damage and devastating loss of life.
Avalanches and Landslides. In Canada, several types of avalanches and landslides often occur, including rock avalanches, snow avalanches, rockslides, and subsidence, the slow sinking of a land area. Most of these avalanches happen in the mountains of British Columbia, the Yukon, and Alberta.
Ice Storms. During this weather phenomenon, the weight of the ice during a snowstorm can cause tree branches and power lines to snap. Ice can also lead to slick road surfaces, making travel dangerous. Ice storms sometimes cause power outages and infrastructure damage, disrupting livelihoods and creating a financial toll.
The Psychological Impact of a Natural Disaster
These natural disasters can take a psychological toll on those affected. People can become overwhelmed and helpless in the face of a natural disaster, and the stress of dealing with the disaster recovery can lead to mental health issues such as anxiety, depression, and post-traumatic stress disorder. Climate change also influences everything we do, from what we eat and to our way of life.
Disaster Recovery Safety Tips
After a natural disaster has affected your area, be sure to recognize the potential hazards that may exist as a result. During the disaster recovery phase, your safety is key. Here are a few general safety tips to keep in mind:
Monitor local conditions and get natural disaster response updates from reputable sources, such as the federal government.
Be aware of your surroundings and look out for debris, downed power lines, and other risks that have caused by the natural disaster.
Do not touch fallen power lines and assume all downed wires are live.
Watch for animals that were displaced by the disaster and be cautious of snakes, insects, and other wildlife.
If you smell gas or there is flooding in your home, evacuate immediately and contact authorities.
Avoid using candles as they can increase the risk of fire.
Use caution when operating generators and other fuel-powered equipment. Be aware of any potential electrical hazards if electrical circuits and equipment have been exposed to water.
Be prepared for aftershocks following an earthquake and stay away from damaged buildings.
Have a first-aid kit on hand in case of injuries.
Natural Disaster Response and Cleanup
Following a natural disaster, taking care of your family and yourself come first. Once you've taken care of your needs, you can start thinking about the disaster recovery's cleanup phase. Depending on the severity of the disaster, cleanup may be a simple task or require professional help.
If you can clean up yourself, start by discarding anything that's unsalvageable. Items damaged beyond repair can include soaked carpeting, furniture, and clothing. You should use safety gear and equipment to protect yourself during this process, such as gloves and masks. Once you've removed any damaged items and hazardous materials, you can begin cleaning up what's left. If possible, consider doing this outdoors to avoid cluttering your indoor space.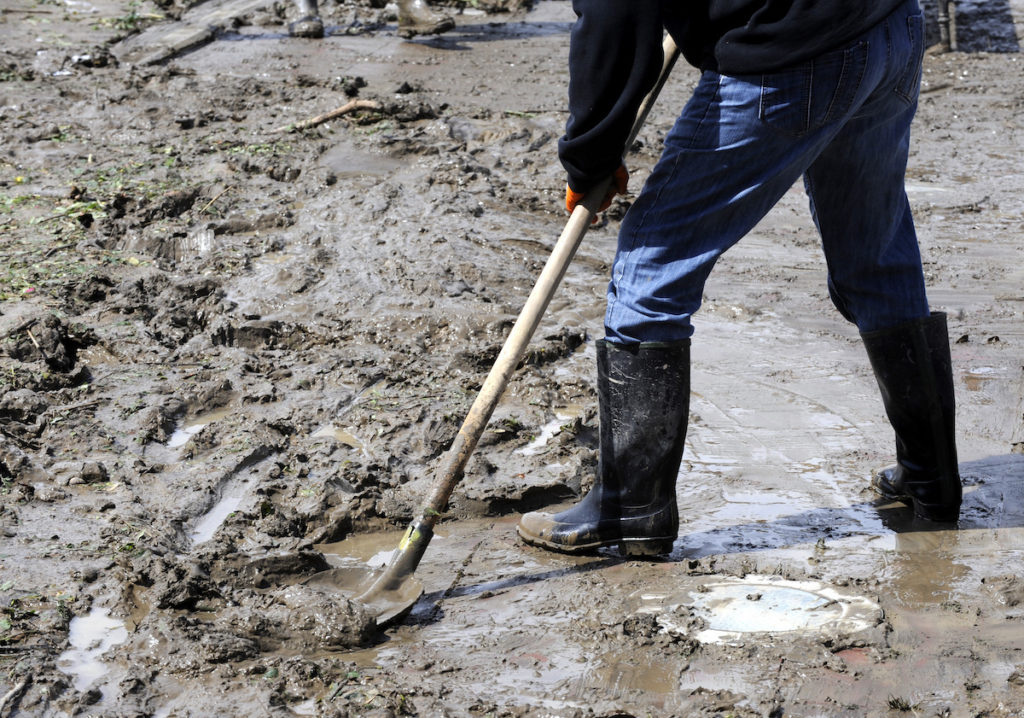 If the natural disaster has left your home uninhabitable, you will need to find alternate accommodations. This may mean staying with family or friends, renting a hotel room, or living in a temporary shelter. The Red Cross provides shelters for people who have been displaced by natural disasters.
There are resources available for assistance with natural disaster recovery. The federal government's website, for example, has emergency preparedness information and disaster prevention tips that can help Canadians in the event of a natural disaster. The site features a page devoted to natural disaster response. Some communities can also provide disaster relief in the aftermath of natural disasters.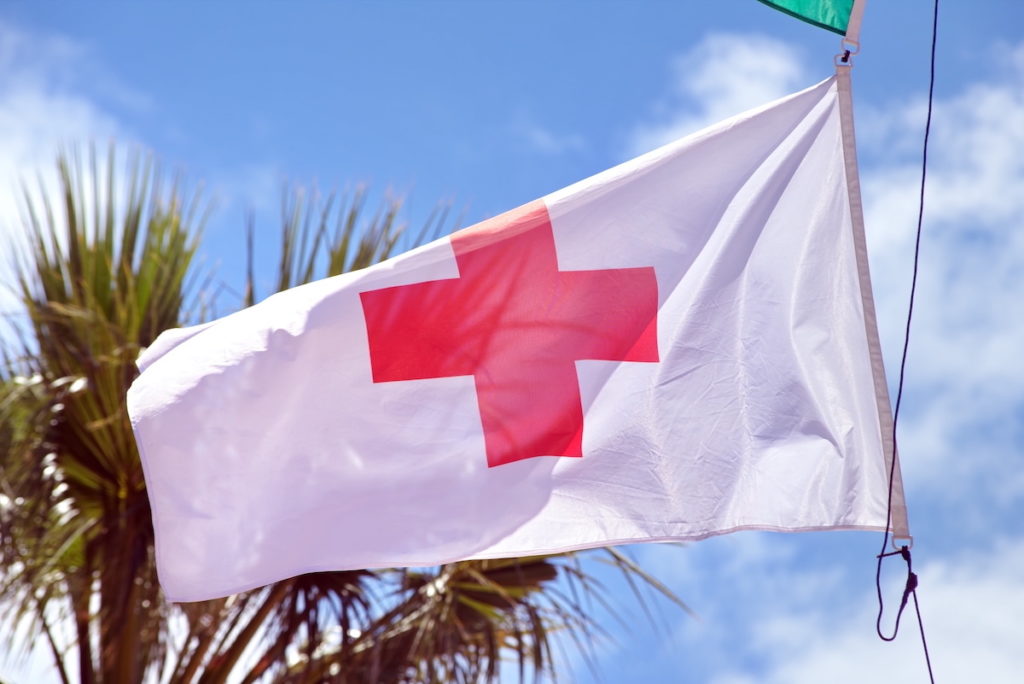 No one is ever fully prepared for a natural disaster, but knowing some disaster recovery tips and what to do in the immediate aftermath can help ease the burden of the disaster recovery process.
PuroClean is Available 24/7 for Your Disaster Recovery Needs
It is difficult to predict future weather events, but we can take precautions to safeguard ourselves. However, remember that even the best precautions aren't always guaranteed; damage is still possible. PuroClean's professionals are available to assist you. Visit our website or call (877) 261-7876 to get connected with your local PuroClean office today.
September 1, 2022